Christmas 2020
Celebrate in style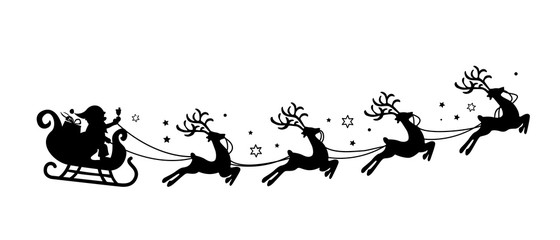 When you think of your perfect Christmas, what is the first thought that comes to mind? The happy smiles of your friends & family, the anticipation of Santa arriving, the fabulous Christmas Day Lunch, beautiful decorations and an uninterrupted festive break away from it all?
We know 2020 has been a difficult year, so whatever your wish for Christmas, we can ensure that you have a memorable time at QHotels. 
Our festive breaks vary by hotel and each is crafted with you, our guests in mind.
With dining and entertainment included in all of our packages, families and couples alike can have a Christmas and New Year to remember!